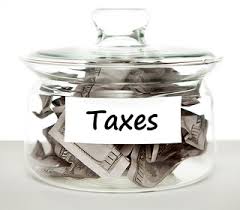 With tax time fast approaching, here is a checklist – along with my comments – of the information and documents you need to collect.
Personal info: The legal names, dates of birth, and social security numbers of everyone in the family.
Status: Married couples have to file as "married." Single people file as "single" or "head of household," which is tax talk for single parent. Married people can file separately, but they usually lose more than they gain.
Comment: It might make sense to file separately if you have high medical or work expenses. Planning a wedding date carefully can provide great savings. Also, if a couple is going to separate, the timing can make a difference.
Read More:Your Income Tax Checklist