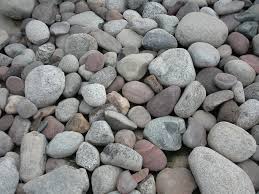 Arab rock-throwers are getting more creative -- in a deadly way.
In the Middle East, rocks are plentiful, free, and sometimes lethal. Since ancient times, they have been a method of execution. So it is no wonder they have been a weapon of choice for Palestinian attackers.
On the evening of June 5, 2001, American citizens Benny and Batsheva Shoham were driving home after paying a condolence call in Ra'anana. Their five month-old son, Yehuda, was asleep in the back, strapped in his car seat. As they passed near an Arab village, Luban a-Sharkiya, rock-throwers attacked. One heavy rock crashed through the front windshield and struck the baby in his head, killing him.
Read More:ARAB ROCK-THROWERS GET CREATIVE